RE: Sad day when a few have spoilt it for the many
@MrWh1te said in Sad day when a few have spoilt it for the many:
I have been perfectly respectful on here, even biting my tongue when abuse came my way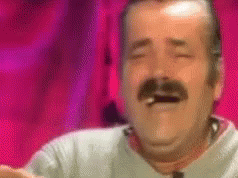 For new users browsing the forum who are wondering who MrWh1te and Coriolanus are
Casual examples of MrWh1te being perfectly respectful on the forum over the past year.
Bonus: MrWh1te believes Football Index is a conspiracy, quits the forum after declaring FI a ponzi scheme, then returns before the week is over
Coriolanus is Vespasian32, one of the only users to ever be banned from a forum with zero active moderation, which is a feat in itself. He was banned for trying to poach users to join his affiliate scheme on another platform. He then changed his name to try and hide and continue to deceive new users. Feel free to use the search function to look up the thread "Vespasian32 banned and no talk about it on here?" to see for yourself.
I personally hope that this post will result in 5 twitter posts. One on the FI mental health thread (lmao), one to Nottingham Forest, one to Fulham, one to CS and one to their main account, all tagging the others in them.
@Coriolanus said in Sad day when a few have spoilt it for the many:
yeh unfortunately this place became very hostile when a few intelligent experienced traders were attacked by some e-thugs/bullies for pointing out the impending realities of ME/OB & removal of IS. Luckily those people seem to have left now and the smart traders are still here. So this can become a friendly informative forum again helping new users rather than blinding them with false positivity so they lose money.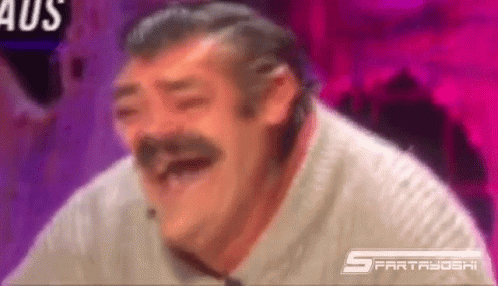 Good luck to anyone following these absolute fucking donkeys.
posted in General Trading Discussion